Over the years, Dior has been in a devoted relationship with modern male style icons, who represent the idea behind the house's successful male line. For Dior Homme Summer 2017 collection, rapper A$AP Rocky, actor Remi Malek, singer and ultimate style icon Boy George and model Ernest Klimko were chosen to represent the new Dior boys.
Photographed by Willy Vanderperre, the series of photographs give us insight into the wonderful ever changing boyish world of the House of Dior. Each portrait is shot in a different style, representing the difference of these four modern characters, who had made an impact on today's culture and society.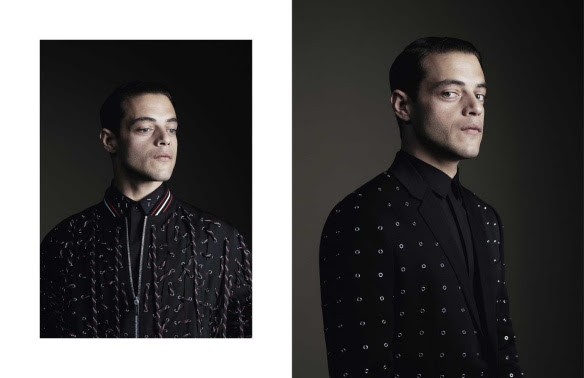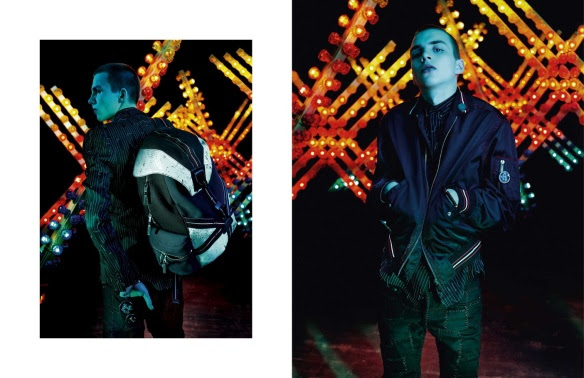 Photo courtesy : Dior.com
The artistic director of the House Kris Van Assche celebrating the launch of his new campaign, made an Instagram account @DiorHomme to gather all Dior Homme admirers at one place. I'll be sure to follow.
Yours fashionably,
Mademoiselle Matea